Take Your Skills To The Next Level With Our Recreational Dance Lessons
From individual Dance lessons to team routines, we have it all here at Premier Athletics - Columbia. Our Recreational Dance program is all about helping you move with more efficiency and have fun in the process.
For Competitive Dance Information Click Here!
We offer a cutting-edge facility where young athletes from all across the community can challenge themselves and stay motivated to learn.
Join us here in Knoxville today or simply fill out the short form on your screen to learn more!
What's Included In Our Recreational Dance Instruction?
We offer everything from technique training to dance history lessons and an introduction to some of the world's most accomplished dancers and choreographers. Whether you're looking for a place where individual athletes can train or you're hoping to set your entire team up for success, we have you covered.
Learn More About Dance Academy by 180 Pro Here!
Our Recreational Dance program gives you access to some of the best instructors in the area and we adapt our classes to meet the unique of every single athlete.
PLUS, we even offer Private Lessons if you have a specific goal in mind!
At Premier Athletics - Columbia, we're offering a safe and supportive place for athletes to:
Develop fundamental strength and body control
Learn the joys of dance and the excitement of each accomplishment
Build from the very basics into combination movements and routines
Master the skills of Hip Hop, Jazz, Contemporary, Ballet, Acro, and more!
PLUS, Our Recreational Dance Lessons Set Young Adults Up For Long-Lasting Success

We love offering hands-on Dance instruction giving your child the skills to get the most of every routine.
But at Premier Athletics - Columbia, we're also working hard every single day to build our students up with well-rounded character skills and the mental tools they'll need to thrive in all aspects of life.
We surround each athlete with positive role models who can help them improve their learning process and face life with complete confidence.
What is...
What is Hip Hop?
Hip-hop dance refers to street dance styles primarily performed to hip-hop music or that have evolved as part of hip-hop culture. It includes a wide range of styles primarily breaking, isolations and different styles of street dancing. Hip Hop is upbeat and lots of fun!
What is Lyrical?
Lyrical dance is a dance style that blends elements of ballet and jazz dance. Lyrical is generally a little more fluid than ballet and also somewhat faster -- although not as rapidly executed as jazz dance. Lyrical tends to tell a story throughout the piece.
What is Ballet?
Ballet is often described as the "backbone" of all dance forms. Classes will include barre work, center work, and progressions. Students will gain strength, poise, discipline, and control.
What is Jazz?
Jazz develops flexibility, control, rhythm, and strength. Jazz is a more fast paced style of dance! Jazz dance is made up of isolations, grounded movements, contractions, and many other elements.
We're helping Dancers across Columbia learn:
Discipline and attention to detail
Respect for themselves and others
Perseverance through any challenge
Pride in their accomplishments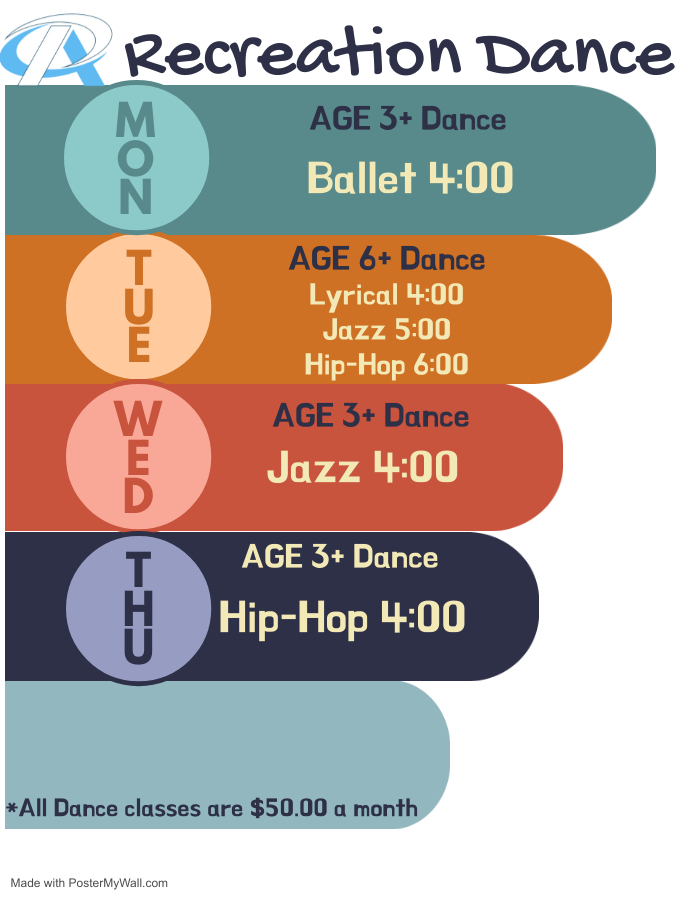 Join Us Today For The Best Dance Training In All Of Columbia
We are so proud to work with young athletes from all across our community, introducing them to a wide range of Dance training. We work hard to meet the needs students all across Columbia and we can't wait for your child to be next.
Fill out the short form on your screen to learn more about everything we have to offer here at Premier Athletics - Columbia.